Indefinite Hiatus
It's been a while since the 14th of February. Last Valentine's, Issue 02 of Terroir Magazine was released to a pretty warm reception. This was followed up by the release of Issue 03 in August. There was supposed to be a new issue out last month, but alas, it won't be coming. Terroir Magazine is going on an indefinite hiatus. With every issue of the magazine, roughly four...
Taking the mags off the store for awhile to finish printing some orders and exhibition copies. We'll be exhibited along with many other awesome magazines at Magazine Library on 13th May in the Daikanyama area of Tokyo, at the Hillside Terrace. Keep you all posted! :)
Raffles Place in 1966/1967. Beautiful.
It's taken slightly longer than 6 months, but TERROIR Magazine No. 2 is now available! Join us as we take you to Korea, Europe and Japan in this issue. Visit our updated website for more pretty pictures or head straight to our web store to purchase a copy. :)
Watch
Something new by the folks at Casual Poet, Casual Days is a simple and honest print magazine about meaningful everyday experiences. The first issue is on travellers!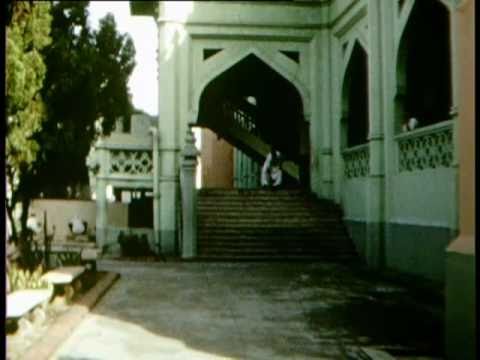 9 tags
Our web store is finally up! Only four 2 copies will be sold each week, because that's the fastest it can be made. Remember, this is a bespoke magazine. We recognize that it's a rather couture concept of selling. Someday, Terroir Magazine might be published and distributed. For now, we'll do what we can to get it out there.
After months of discussions, collaboration, curation and finally execution, Terroir Magazine has finally launched! See the magazine on: Behance Pepper & Cinnamon Our social links: Terroir Website Facebook Page Twitter P.S. The web store is currently unavailable because we're still fulfilling pre-orders.